Welcome to
Ivystone Senior Living
Assisted Living & Alzheimer's Care in Pennsauken, New Jersey
Ivystone Senior Living is a state of the art assisted living and memory care community, offering a full complement of amenities and supportive services designed to maximize independence and encourage a healthy, active lifestyle.
We Make Hospitality An Art
We are dedicated to maintaining our reputation as the best assisted living community for our residents and staff. Regarded as one of New Jersey's premier assisted living communities, we are redefining excellence in elder care by ensuring that each one of our residents enjoys an independent lifestyle unparalleled in the industry. In addition to providing superior care for our residents, we also offer support and piece of mind for their families.
Good Friends/ Great Neighbors Referral Program
Refer a friend, Get $3,000! 
*Ask the Executive Director for details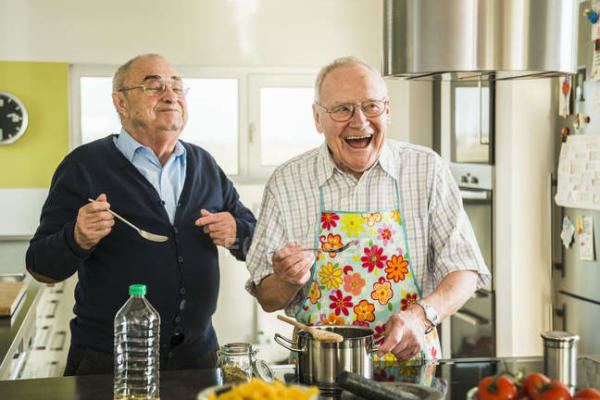 The Perfect Place for Your Loved One
Our staff of senior living professionals are highly experienced, knowledgeable and caring, devoted to making certain our residents are always treated with respect and dignity and that they receive the personal attention they deserve – whether it is help with the challenges of daily living as they grow older, helping to determine which outing or program to join that afternoon, or simply lending a listening ear as a resident recounts a beloved story.